Hello, Ebisu Friday Night readers. There are many ways to get to Yoshiwara Soapland, including buses, trains, and cabs.
Because of the variety of means available, those who are unfamiliar with them may ask "Which is the best way to go? " question.
In this article, I will explain the location of Yoshiwara soapland, the nearest station, and routes by means. We will also introduce how to use the transportation system, so readers who want to use it smoothly on the day should definitely refer to it.
Reference
If you haven't decided which one to use, check out Yoshihara Soapland Recommendation 80!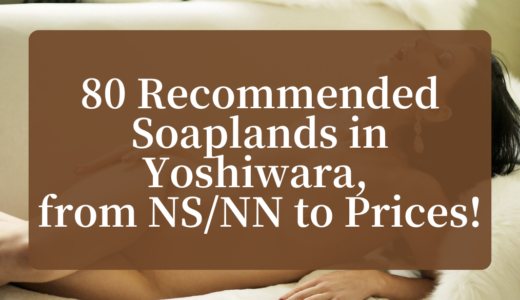 Best 80 Soaplands in Tokyo for Sex (Foreigners OK)
What is the location of Yoshiwara Soapland?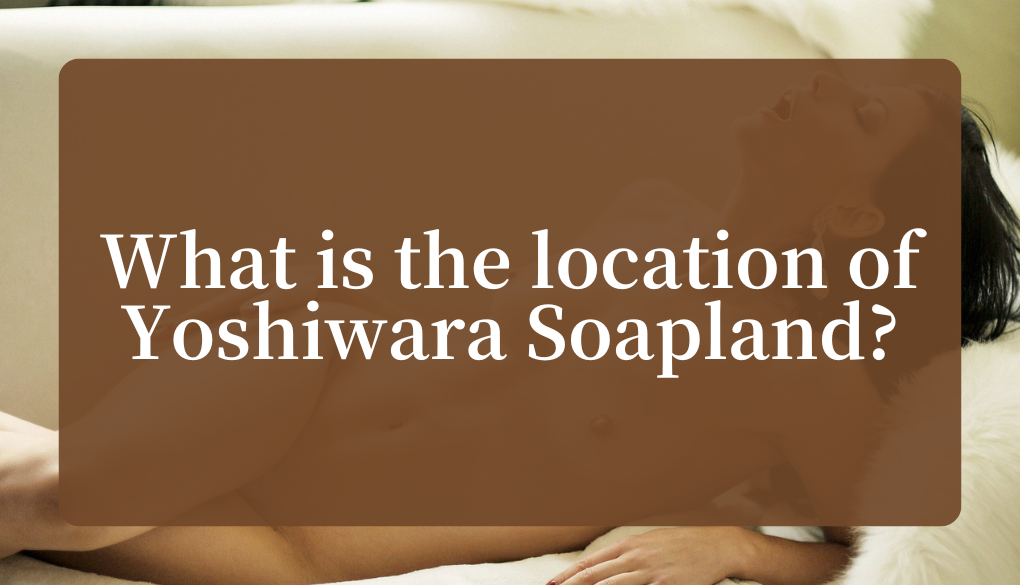 Yoshihara Soapland is located in Taito Ward
Yoshihara Soapland falls under "part of 4-chome to 3-chome, Senzoku, Taito-ku, Tokyo. Although sometimes mistakenly thought to be a "soap town in a place called Yoshiwara," it is actually clustered in an area called Senzoku in Taito-ku, Tokyo.
Originally, the brothel in Nihonbashi was called "Yoshiwara," but it was moved to Senzoku during the Edo period. After the relocation, only the name "Yoshiwara" was carried over, and the area is still known as "Yoshiwara Soapland.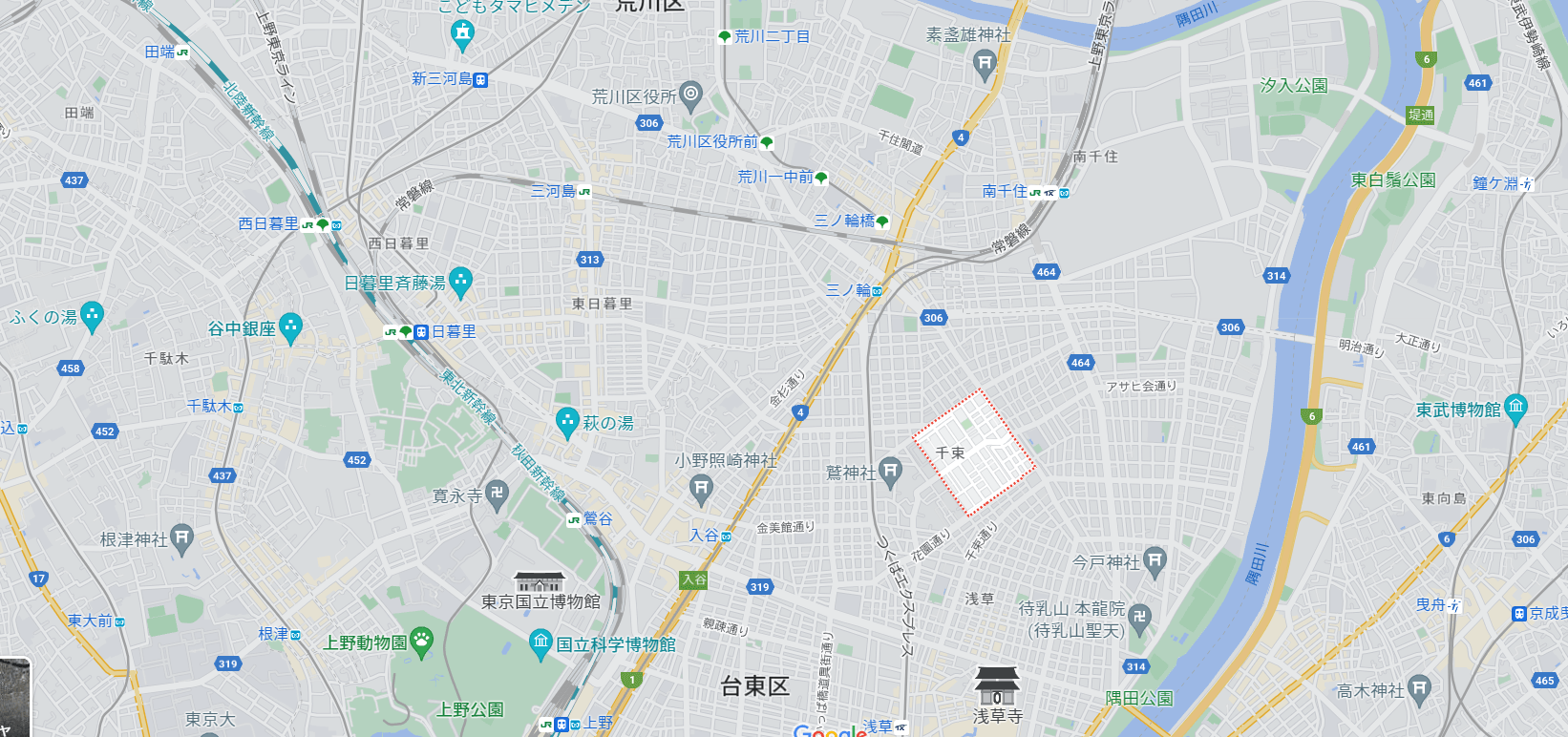 *The red boxed area is Senzoku 4-chome
The nearest station to Yoshihara Soapland is Minowa Station
The nearest station to Yoshiwara Soapland is Minowa Station on the Tokyo Metro Hibiya Line. If you walk from Minowa Station, it will take 10 minutes to reach Yoshiwara.
JR "Uguisudani" and "Asakusa" stations are also close by, but please note that it takes 20 minutes to walk to the soap district.
How to get to Yoshiwara Soapland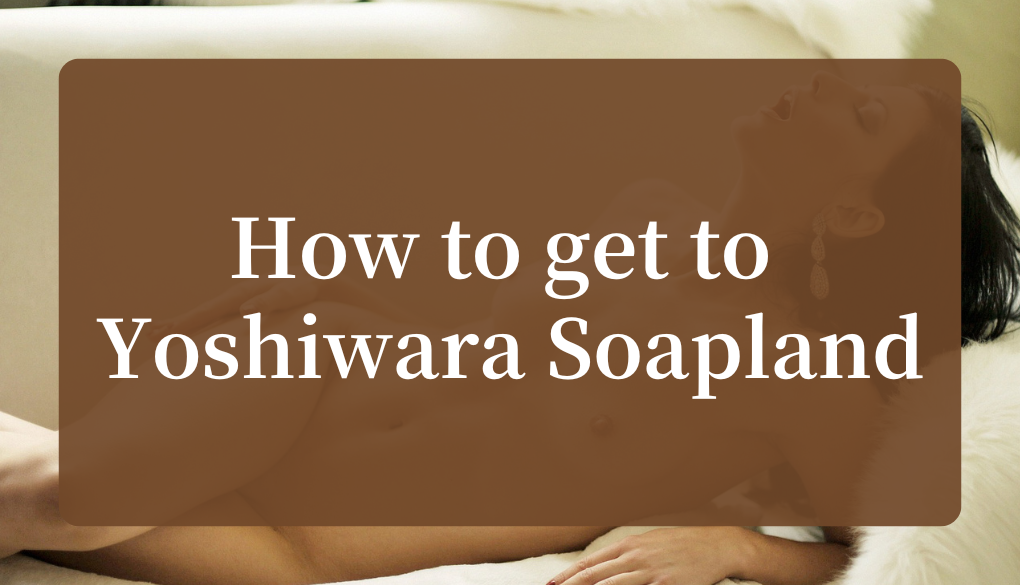 How to get there by train
First, let's look at how to get there by train. There are several stations in the area, but for this article, we will use the nearest one, Minowa Station.
After getting off at Minowa Station, go to the Meijidori direction ticket gate (Exit 3). After exiting the ticket gate, cross the large intersection in front of you and turn right at the corner where there is a Family Mart.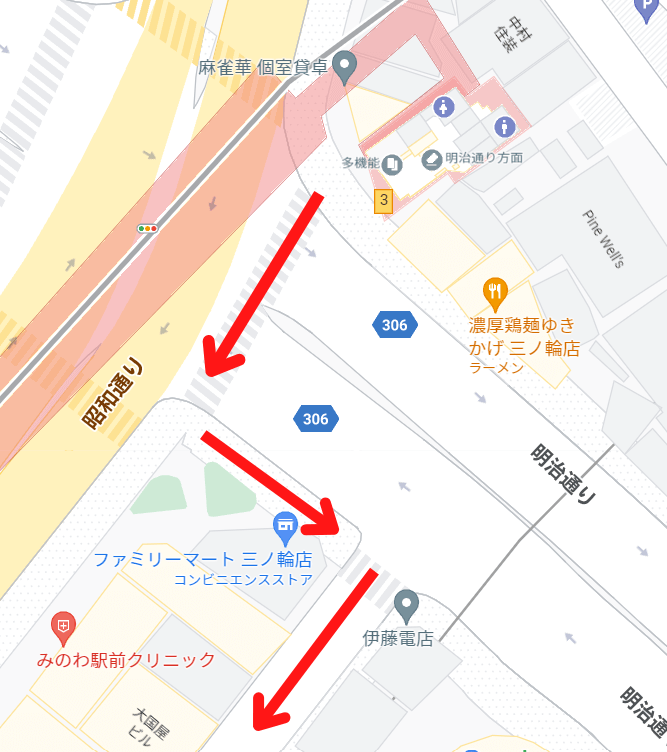 Continue walking down the street and turn left at the intersection called "Tobifudo-mae".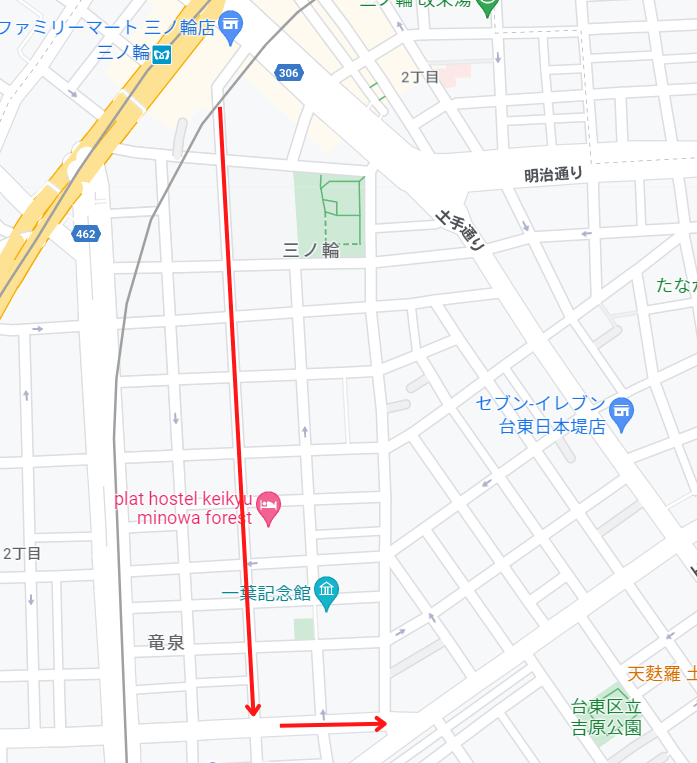 * Turn left from pedestrian view.
After turning at the intersection and going a little further, there is a sign diagonally to the right that says "Yoshihara-Yaoyacho" (Yoshihara-Yaoyacho). At the end of the street are a number of soaps, so all you have to do is proceed to the desired one and you will arrive there.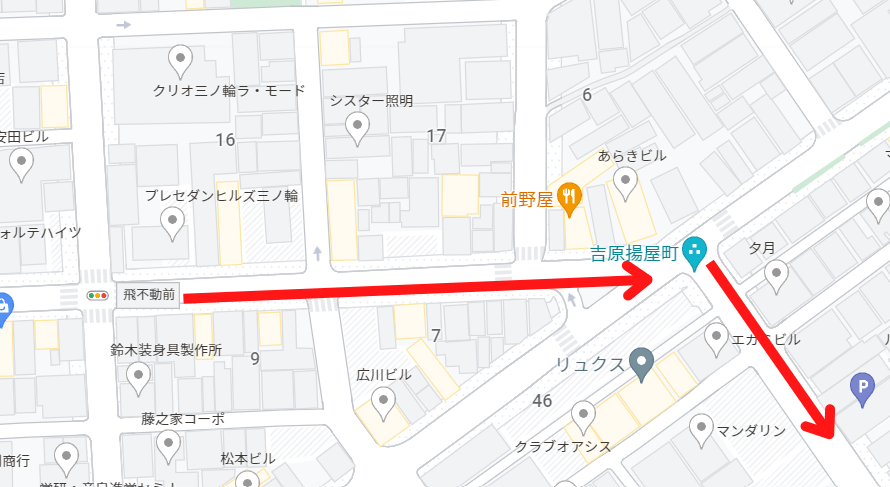 How to get there by taxi
Next, how to get there by cab. If you take a cab, just say "Yoshiwara" and the cab will take you to the soap district.
If you want a taxi to take you to a location near a bar, simply say "to XX (name of bar) in Yoshiwara," or show the address to ensure the taxi's presence.
If you take a cab from Minowa Station, it costs about 660 yen one way.
How to get there by bus
If you use a bus, the nearest bus stops to the Yoshiwara soapland are Asakusa 5-chome and Yoshiwara Daimon".
This would be suitable for those who "don't want to walk from the station" and "don't want to use the shuttle service.
How to get there by shuttle
The last option is to use a shuttle service. Many stores in Yoshiwara have a pick-up system, and if you apply in advance, they will drop you off and pick you up for free.
It is important to note that you need to go to the designated place at the designated time. You will be told in advance where and when to meet, but if you do not act accordingly, you will be left behind.
In that case, you will have to take a train or a cab to the restaurant. For more details, click here.
Tell them "I need a pick-up" when you make a reservation by phone
You will be offered several places to wait, so choose one that is convenient for you
You will be told the time and the characteristics of the car
On the day of the tour, look for the car with the information you were given beforehand and get in
Some stores will post several places to wait, such as Nippori Station or Iriya Station, while others limit the waiting area to Minowa Station.
There are also a few that do not offer pick-up and drop-off services, so we recommend that you check with them beforehand. If you use the shuttle service, you can rest assured that they will take you back to the same station.
Recommended way to get there is to use the transportation service
There are various ways to get to Yoshiwara Soapland, such as by bus, train, or cab, but the author recommends the use of a pick-up service.
It is free of charge and also allows for a smooth trip to the store. In addition, for middle class and above, a luxury car is often used to pick you up, allowing you to enjoy the special feeling of being there and gradually build up your spirits.
Reservations are easy to make, so please try it out. I wish you a wonderful time at Yoshiwara Soapland. Adios!